Business Services
Supporting Individuals and Small Businesses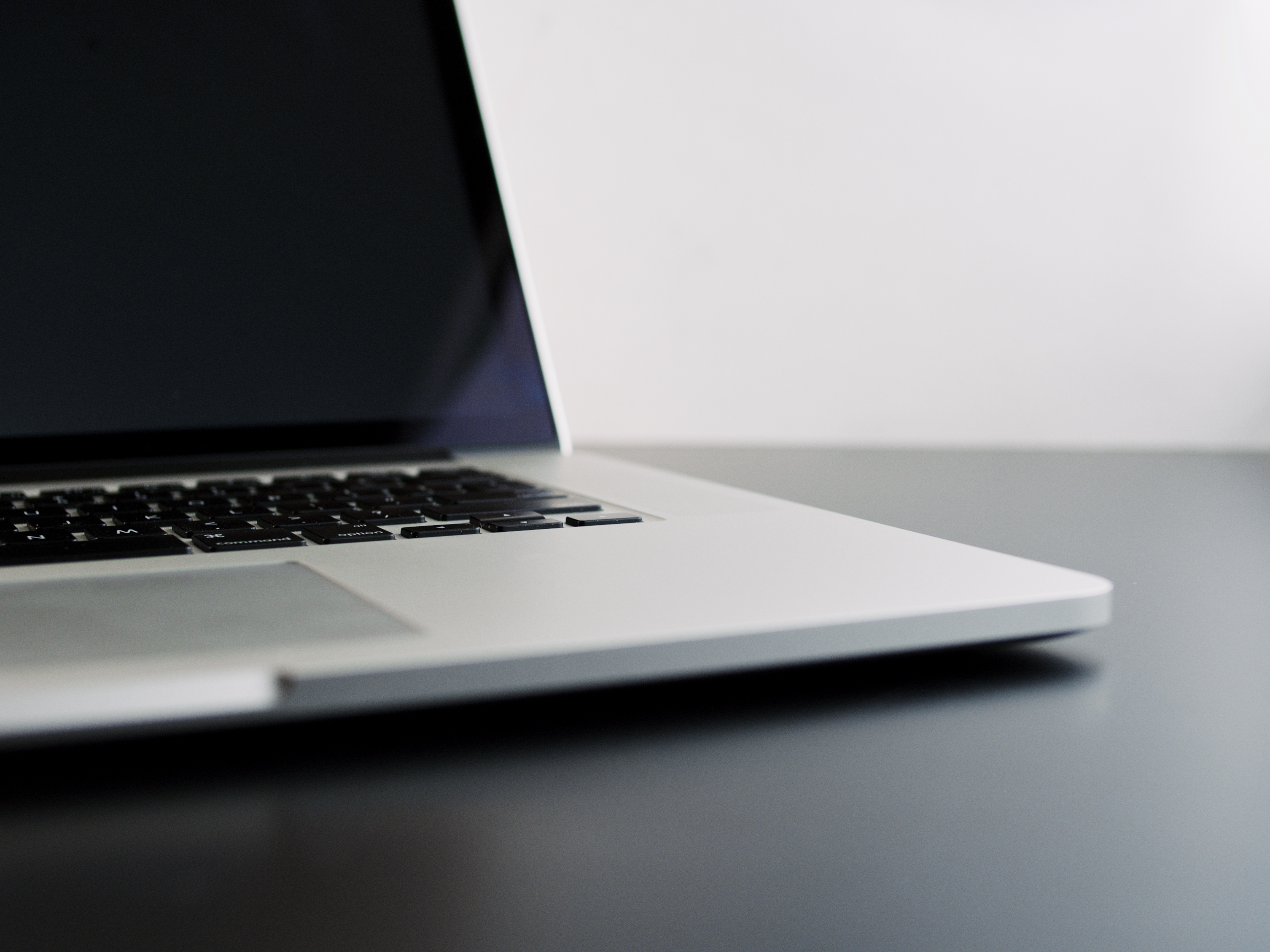 Does your business need a website? Did your computer crash? Having trouble with office equipment? Rising Star Services, LLC can help. We offer affordable Information Technology Solutions to individuals and small business. Think of us as your On Demand IT Department.
Web Development:
From a single page Corporate Presence Website to a full E-Commerce Web Site, Rising Star is here to satisfy your requirements. We offer custom solutions, updates and or modifications to your existing site. We also offer SEO (Search Engine Optimization), set up Analytics to track your websites traffic and set up and run Google Ad Campaigns.
Logo Design:
Let one of our talented designers create the logo that will represent your brands identity.
Computer Repair/Virus Removal:
Rising Star has technitions available for repairs needed to laptops, desktops, servers, mobile devices and office equipment. We also offer virus removal service and full system reset or restore.
Professional Document Creation, Review & Editing:
Rising Star professionals are available to create, review and edit your professional documents. Businesses require documents of various types from Excel Documents & Templates, Word Documents & Templates, and PDF documents to name a few. Hire a Rising Star professional to create these documents for you today.
Data Recovery:
At Rising Star we understand the importance of data. From family photos to critical business documents, losing your data can be a major pain. Our professionals at Rising Star can make this loss tempory. There is no job too big or too small. If you have lost valuable files contact Rising Star today to have them recovered.
Give us a call at (770)994-20014 or email us at risingstarservices@outlook.com for a quote.