Professionally Written Cover Letter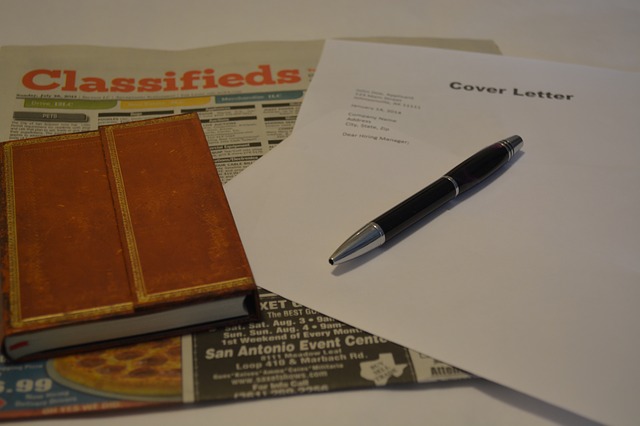 Cover Letters are essential. Cover letter can ensure that your resume is read. Cover letter resume is your first impression. Your cover letter is a sales letter. It sells your resume; therefore it sells you. A common mistake made by job hunters is either neglecting a cover letter with their resume or writing a poor cover letter.
A potential employer's first impression of you is your cover letter. Your cover letter introduces you and your resume. The stark reality is your resume may never be read without it being accompanied by a professional cover letter. Without a resume and cover letter, you might never receive a callback. Here are three things to remember:
The purpose of a cover letter is to get your resume read.
The purpose of a resume is to get an interview.
The purpose of an interview is to get a job.
When we write your cover letter, it will be designed to support your resume and target your career goals. Plus, receive a $25 savings when purchased as part of a resume package.