Expectations/Requirements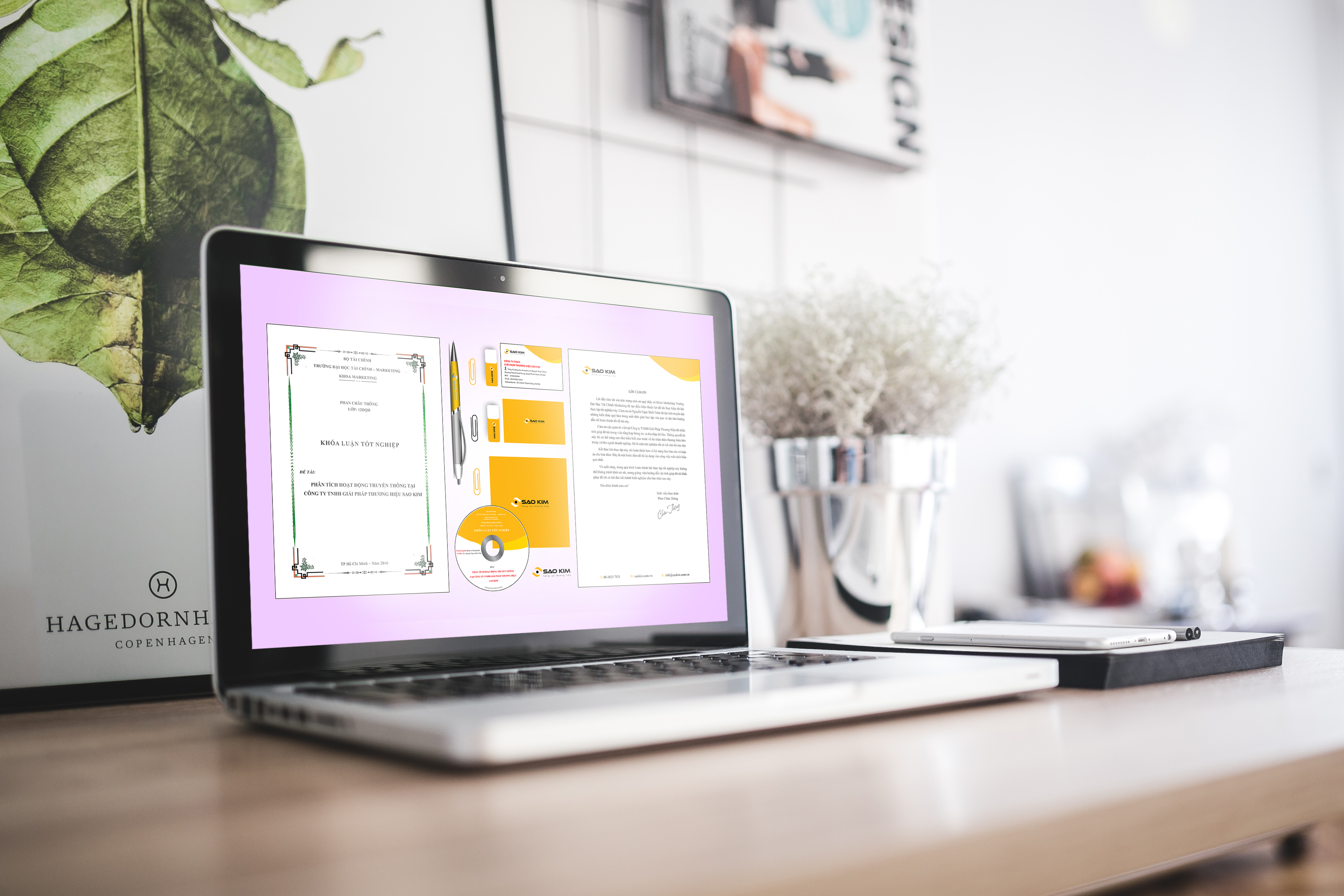 Rising Star Services is a small business who provides sales, customer service, and technical support from home for many Fortune 500 companies. We have great relationships and opportunities with Cruise Lines, Cable Providers, and many other Fortune 500 companies. These companies are looking for strong customer service, sales and technical experience. When you call customer service for help with booking a cruise or for assistance with your mobile phone, you are probably being helped by one of the tens of thousands independent contractors whom are working from home.
Applicant Requirements
To be considered for the position all eligible candidates must:
Consent to a mandatory criminal background check.
Complete a phone interview with a Rising Star Services representative. Click Here to schedule a phone interview.
Work From Home Requirements
Excellent reading and communication skills.
A functional computer, telephone and headset.
High speed internet connection.
Ability to use computer programs.
Follow procedures and report issues.
Ability to follow a script.
Answer inquiries by clarifying information accurately.
Quiet work location: Quality Control must not hear background noise including, but not limited to: radio, television, children, pets and other loud noises.
Salary
Hourly pay range is from $9.00 to $16.00.
Hours
Full-time and part-time hours are available.
System Requirements
CPU Speed: 2.8 GHz dual core processor or better
Memory: 4 GB of RAM or better
Operation System: Windows 10
Standard Connection and Speed: Hard-wired connection (No wireless); Minimum 10 mbps download; Minimum 3.0 mbps upload
Click the Book Now! button below to schedule a phone interview.
Schedule A Phone Interview